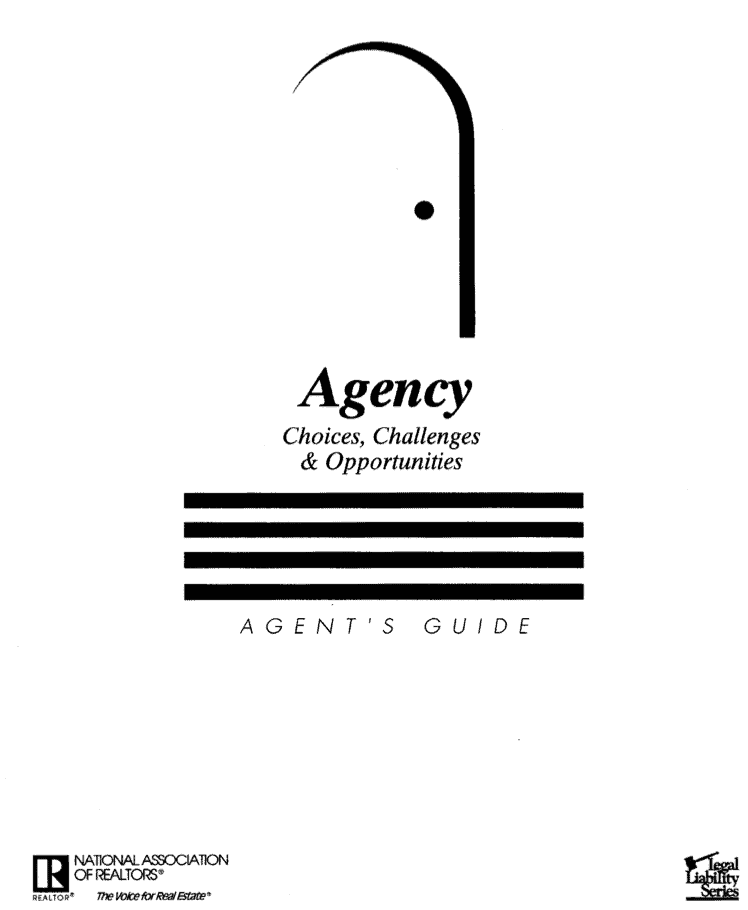 There seems to be some needless confusion about the definition of Exclusive Buyer Agency.
This is partially understandable because a lot of consumers don't know the actual difference between a real estate agent, a REALTOR, a real estate broker and a real estate brokerage.
Even more consumers are probably confused about the idea of agency and fiduciary duties.
The problem gets worse when real estate agents and brokers get confused.
But some of the confusion was intentional because when consumers are offered a choice, they tend to want the loyalty and expertise of an exclusive buyer's agent. That is bad for traditional real estate companies that focus on the higher profits of selling their own listings.
There is only one definition of exclusive buyer agency that is agreed to by both the recognized experts in buyer agency* and the largest organization of real estate agents*:
Exclusive buyer agency — The practice of representing only buyers and never sellers in a transaction. The company never lists a seller's property and thus never has a seller as a client. Agents never accept subagency that is offered by a seller's agent.
This comes from a booklet published by the National Association of REALTORS in 1993 and adopted by the National Association of Exclusive Buyer Agents in 1995 titled: "Agency Choices, Challenges & Opportunities". 
Anybody who tries to give you a different interpretation is either ignorant or intentionally trying to mislead you.
Unfortunately, in Michigan, an attorney for the Michigan Association of REALTORs seemed to want to confuse consumers, so he used the term "Exclusive Buyer Agency Agreement" on a document known in legal circles as an "Exclusive Right To Buyer Contract." This was done years ago, and that attorney has since passed away, but the damage was done. In Michigan there is confusion on this terminology. Some Michigan brokerages still use that incorrect language.
If you are interested in more detail, here is a link to the original publication: Agency Choices Challenges Opportunities
Contact us now if you would like to talk about home buying in general or if you would like help purchasing a home:
Contact Info
+1 (734) 662-6240
Mailing Address:
517 Linden Lane
Ann Arbor, MI 48103