The home buyer's agent of Ann Arbor
Helping Home Buyers Locate, Evaluate, & Negotiate
1. AN UNBIASED VIEW OF THE REAL ESTATE MARKET!
Traditional real estate agents usually want to sell you their listings or their office's listings. We don't take listings and we don't push you at properties. We show you everything on the market that makes sense and help you make the best choice!
2. NEGOTIATION IN YOUR BEST INTEREST!
Agents from traditional real estate offices typically try to get the highest price for the seller. Even if they claim to be your agent they often end up giving you the "dual agent double cross". We are always on your side.
3. SAVINGS ON LOANS AND COSTS!
Once we've negotiated a purchase contract we work hard to save you money on loans, inspections, repairs, and closing costs. You get the benefit of our complete buyer focus and our tremendous national leverage!
Saving You Money and Protecting Your Interests!
This philosophy has made us the Ann Arbor area's Largest and Most Successful Buyer's Brokerage.
More importantly, it has allowed us to save home buyers like you a lot of money!
The Real Question for a Homebuyer is:
Do I want to use a part time buyer agent from a traditional office and expose myself to the dual agent double cross?
OR…

Do I want to use an Exclusive Buyer's Agent and get 100% loyalty, 100% of the time?
A Real Estate Agent You Can Trust
Many home buyers unknowingly hand over thousands of dollars more than they need to, all because they work with the wrong real estate agent.
We help area home buyers save around a million dollars each year.
Our Agents
Many home buyers unknowingly hand over thousands of dollars more than they need to,
all because they work with the wrong real estate agent.
We help area home buyers save around a million dollars each year.
Jon opened the first buyer's brokerage in Michigan almost 30 years ago and has helped hundreds of home buyers as well as becoming a national recognized expert on home buying. He was also a founding member of the National Association of Exclusive Buyer Agents. (NAEBA.org)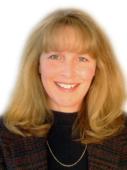 Laura joined our office in 2004 after personally relocating and purchasing 11 times. She has managed to document an amazing average of over $17,300 savings per transaction.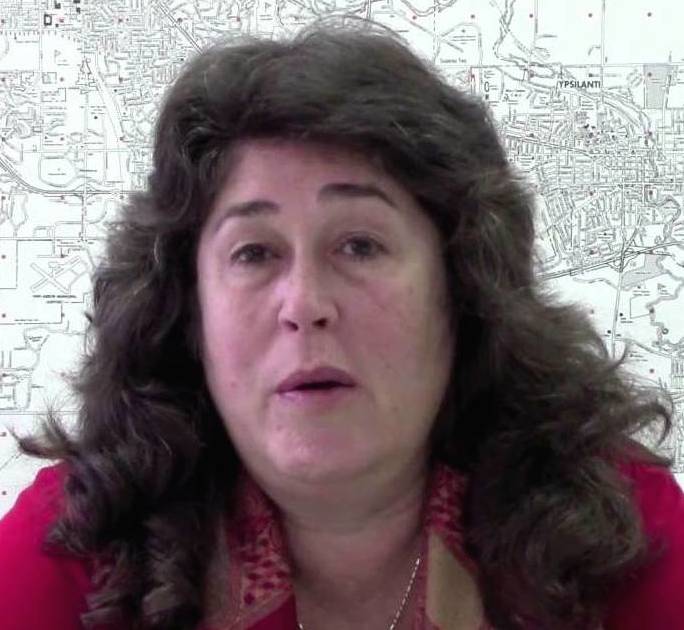 Charo was introduced to our office when she bought a home with us in 2003. She is fluent in Spanish as well as English and loves talking about home buying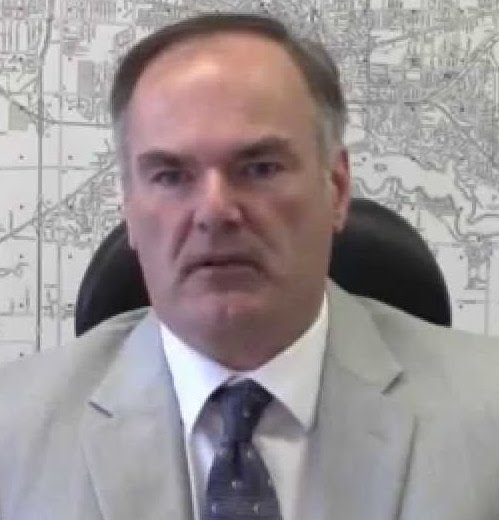 Joel is has been with us since 1997 and has helped hundreds of home buyers in that time, earning both local and national awards for his service to buyers.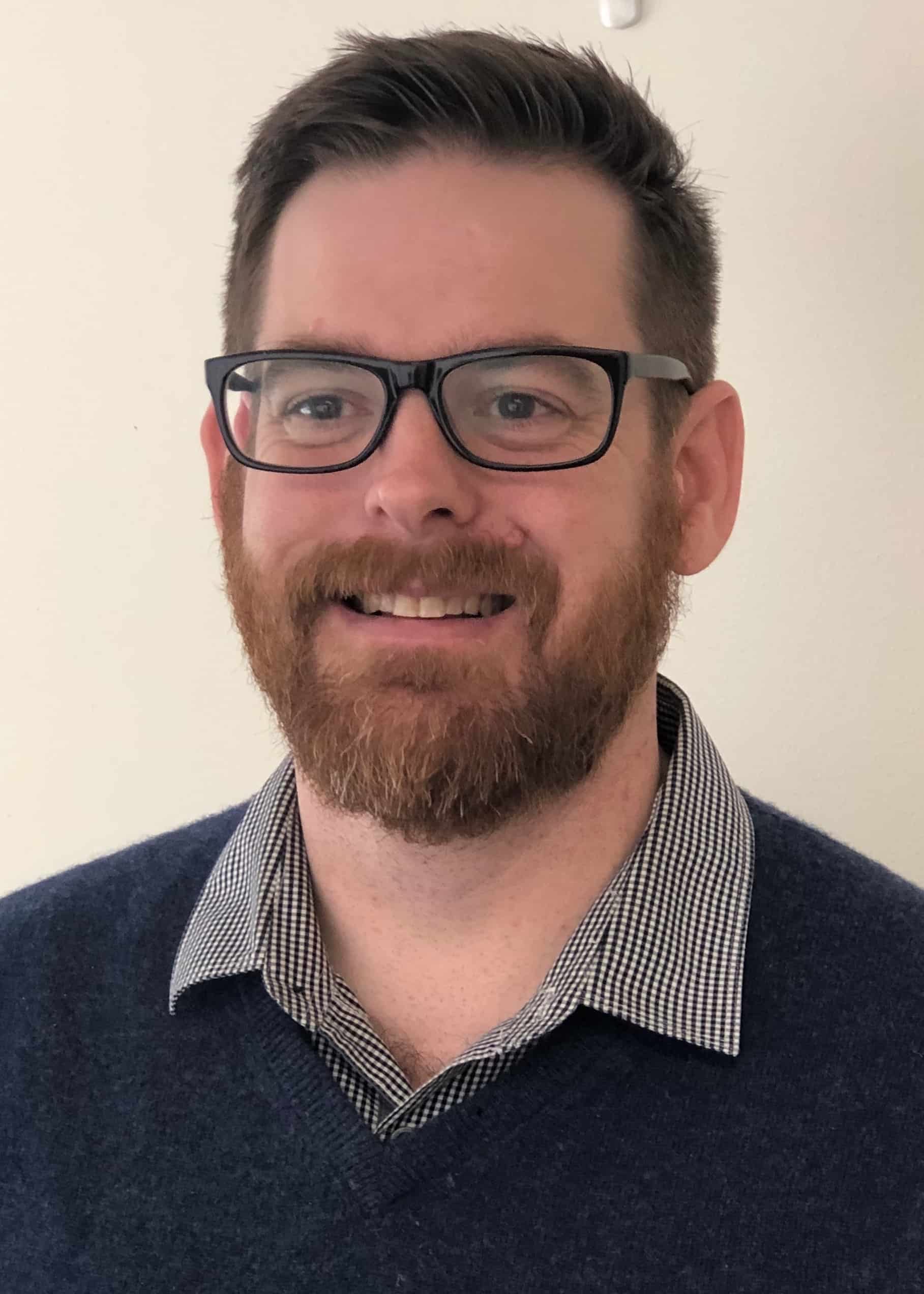 Rich purchased a home through us and and we found out he has a perfect skill set for doing what we do. He is knowledgeable about home construction, has the ability to put his client's needs first, and he is a skilled negotiator.
Areas We Serve
WE SERVE HOME, CONDO, AND VACANT LAND BUYERS IN WASHTENAW COUNTY. WE ALSO SERVE LIVINGSTON, WESTERN OAKLAND, AND WESTERN WAYNE COUNTIES, INCLUDING: ANN ARBOR, BELLEVILLE, BEVERLY HILLS, BINGHAM FARMS, BIRMINGHAM, BLOOMFIELD HILLS, BLOOMFIELD TOWNSHIP, BRIGHTON, CANTON, CHELSEA, COMMERCE, COMMERCE TOWNSHIP, DELHI, DEXTER, DIXBORO, DOVER, FARMINGTON, FARMINGTON HILLS, FRANKLIN, GREEN OAK, HAMBURG, HARTLAND, HIGHLAND, HOWELL, HUDSON MILLS, KEEGO HARBOR, LIMA CENTER, LOCH ALPINE, LODI TOWNSHIP, MANCHESTER, MILAN, MILFORD, NORTHVILLE, NOVI, NOVI TOWNSHIP, PLYMOUTH, PINCKNEY, RAWSONVILLE, SALEM, SALINE, SCIO, SCIO TOWNSHIP, SHARON, SHARON HOLLOW, SOUTH LYON, SUPERIOR, WALLED LAKE, WEBSTER, WEST BLOOMFIELD, WHITMORE LAKE, WHITTAKER, WILLIS, WILLOW RUN, WIXOM, WOLVERINE LAKE, YPSILANTI. THIS INCLUDES AREAS NEAR THE UNIVERSITY OF MICHIGAN AND EASTERN MICHIGAN UNIVERSITY.
"I would without hesitation recommend Buyers Agent of Ann Arbor, and in particular Jon Boyd, to anyone interested in buying a house.  Having a buyer's agent on your side really aides in negotiations, and helps you navigate some of the quirkier aspects of the real-estate business.  Jon's assistance is always helpful, informative and timely.  He knows a lot about every aspect of the house buying process, especially practical information about  both house mechanics AND the financial side of things.  It really is the whole package for anyone looking to put some valuable research and time behind buying the perfect place.  We got a great deal on our dream house, and  Jon was integral to that process."
Susan C.
Ann Arbor, Michigan
"For sure Jon was great to work with. His experience and knowledge of the buildings in the Ann Arbor and Saline areas is unbelievably helpful. If you are thinking of buying a home in the area, call Jon first. Especially if you are a first time buyer or looking for a property for a specific purpose. A true professional at your side who does not miss a thing when looking at a house. Know way to say enough good things about Jon and his colleagues. His help was priceless and he is a genuine good guy and professional."
Blake G.
Ann Arbor, Michigan
"Our Agent saved us over $7,000 on our home purchase. As a first-time home buyer, our Buyer's Agent (Jon Boyd) helped us in so many ways. Without his help, I doubt we would be as satisfied as we are with our decision. We've already recommended the Buyer's Agent to two friends who are looking for a house to buy!"

– Paul M. & JoAnn P.
Ann Arbor, Michigan
"My wife and I worked with Jon from The Home Buyer's Agent. We explained what our budget was, what our criteria for our new house was, and the location we desired. Jon was extremely prompt, courteous, and definitely more knowledgeable than any real estate agent I have worked with in the past. He was always willing to squeeze us in last-minute to go check out a property that had just popped up for sale, and he worked with the sellers to negotiate the price down for issues that I wouldn't have caught myself (and I'm a bit of a perfectionist, just ask my wife). I can confidently say that you can trust, rely on, and even enjoy working with The Home Buyer's Agent. We will not hesitate to use Jon and THBA for our next home purchase."
Jared M.
Chelsea, Michigan
"I really felt Jon from The Home Buyer's Agent was working in our interest and as a result I felt much more confident about the whole thing. I can't imagine doing it any other way. He actually did the calculations to show the house we wanted to buy was not within our target budget; he talked us out of buying a house! I never felt he was pushing any house on us. Now that it is done we are ecstatic about the house we purchased with The Buyer's Agent."
– Judy Barlas & Bruce Sagan (note: this was their third home purchase)
"The biggest obstacle I faced as a first-time home buyer was choosing a real estate agent. I knew I wanted a house, I knew I could afford it, and I knew it was the right time, but how would I find an agent that wouldn't try to talk me into buying a home that a colleague needed to unload? The prospect was like buying a car, only 10 times the price, and potentially, 10 times the stress. I read about the Buyer's Agent of Ann Arbor and attended two home-buying seminars–I made my decision to use their services about halfway through the first seminar. I realized they weren't going to sell me anything – that was the key – they were going to help me buy a house. And they were going to help me find the right house for my needs, not theirs."

-Dana Randall
Ann Arbor, Michigan
The 7 areas We Evaluate in Saving Money for Each Home Buyer
#1. Money we save on the price paid compared to the listing price and/or appraised value.
#2. Money we save our clients on mortgage loans.
#3. Money we save our buyers by helping them shop for home owner's insurance.
#4. Money we save our buyers by negotiating extras into the purchase contract that were not part of the listing (garden tractors, appliances, etc.)
#5. Money we help our clients save by negotiating for lower vendor fees.
#6. Money we can help our clients save by making certain they are credited for any kick-backs or other incentives that might be offered to our agents.
#7. Money we can help our clients save by negotiating for repairs to be completed before closing at the seller's expense.
A Real Estate Agent You Can Trust
"Unlike the traditional agent who looks out for the seller, the buyer broker acts as your advocate, helping you find the home you want and then negotiating the lowest possible price." – Money Magazine
"Like it or not, the real estate agent helping you house hunt is usually working for the seller and is legally bound to try to get the seller the highest price. But buyers no longer have to fend for themselves. You can hire a buyer agent to work on your behalf." –U.S. News and World Report
"Buyer agents work only for consumers and can save them money – and they don't cost more to hire." – Los Angeles Times
"To protect themselves, buyers can retain their own exclusive representative, but be aware that a buyer's agent who also works as a seller's agent can sometimes end up on both sides of the deal." – Business Week