There is a lot of conversation inside the industry right now on listing agents doing photo editing on their listing photos. 
Some photo editing can really be misleading, but some can actually be useful for us on the buying end.
The comment I commonly hear from our buyer clients is: "that room sure looked larger from the photos online!" I just heard that yesterday as a matter of fact.
 I see a lot of photos where the listing agent has edited a fire into the fireplace. I'm not sure how I feel about that.
Here is a promotional page for a company that does photo editing for real estate agents: https://www.tourdrop.com/virtual-staging/
 There is another page on the same site that offers a slider so you can compare before and after on the same photo: https://www.tourdrop.com/before-after/
 Here is a virtual staging example from this same company. TourDrop.Com:
What do you think?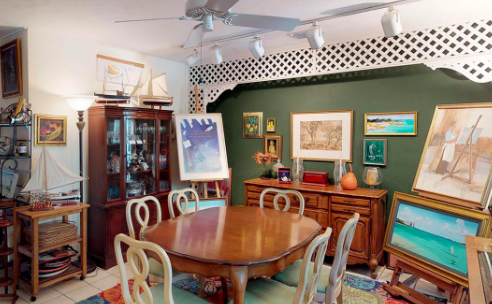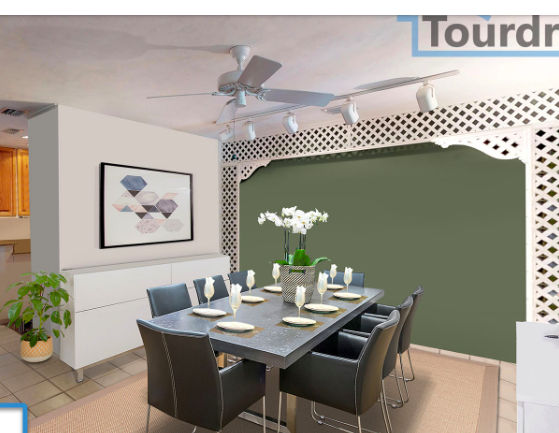 If you are interested in a buyer's agent's view on actual staging here is a report our national association did a couple of years ago that talks about staging and how home buyers need to look beyond the staging to properly evaluate a home: http://naebareports.org/200708142151StagingReport.pdf