WE SAVE HOMEBUYERS CLOSE TO A MILLION DOLLARS EVERY YEAR
SAVING YOU MONEY & PROTECTING YOUR INTERESTS
This philosophy has made us the Ann Arbor area's largest and most successful Buyer's Brokerage. More importantly, it has allowed us to save home buyers like you a lot of money!
The Seven Areas We Evaluate in Saving Money for Each Home Buyer:
# 1. Money we save on the price paid compared to the listing price and/or appraised value.
# 2. Money we save our clients on mortgage loans.
# 3. Money we save our buyers by helping them shop for home owners' insurance.
# 4. Money we save our buyers by negotiating extras into the purchase contract that were not part of the listing (garden tractors, appliances, etc.).
# 5. Money we help our clients save by negotiating for lower vendor fees.
# 6. Money we can help our clients save by making certain they are credited with any kick-backs or other incentives that might be offered to our agents.
# 7. Money we can help our clients save by negotiating for repairs to be completed before closing at the seller's expense.
We serve home, condo, and vacant land buyers in Washtenaw county. We also serve Livingston, Western Oakland, and Western Wayne Counties, including: Ann Arbor, Belleville, Beverly Hills, Bingham Farms, Birmingham, Bloomfield Hills, Bloomfield Township, Brighton, Canton, Chelsea, Commerce, Commerce Township, Delhi, Dexter, Dixboro, Dover, Farmington, Farmington Hills, Franklin, Green Oak, Hamburg, Hartland, Highland, Howell, Hudson Mills, Keego Harbor, Lima Center, Loch Alpine, Lodi Township, Manchester, Milan, Milford, Northville, Novi, Novi Township, Plymouth, Pinckney, Rawsonville, Salem, Saline, Scio, Scio Township, Sharon, Sharon Hollow, South Lyon, Superior, Walled Lake, Webster, West Bloomfield, Whitmore Lake, Whittaker, Willis, Willow Run, Wixom, Wolverine Lake, Ypsilanti. This includes areas near the University of Michigan and Eastern Michigan University.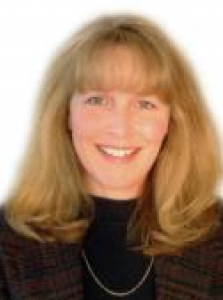 Laura Degiovanni
Laura joined our office in 2004 after personally relocating and purchasing 11 times. She has managed to document an amazing average of over $17,300 savings per transaction.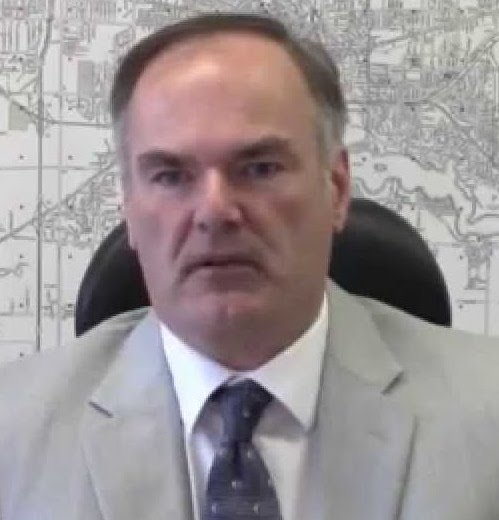 Joel Decker
Joel is has been with us since 1997 and has helped hundreds of home buyers in that time, earning both local and national awards for his service to buyers.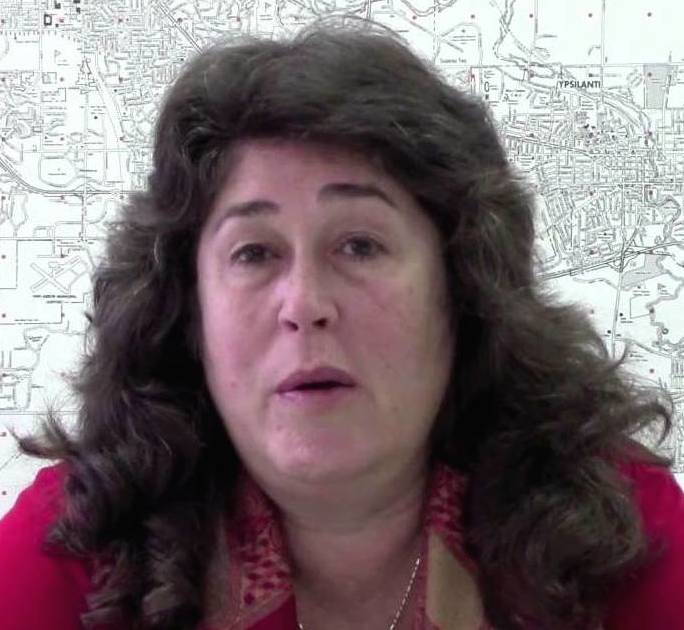 Charo Ledon
Charo was introduced to our office when she bought a home with us in 2003. She is fluent in Spanish as well as English and loves talking about home buying.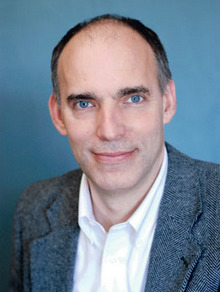 Jon Boyd
Jon opened the first buyer's brokerage in Michigan almost 30 years ago and has helped hundreds of home buyers as well as becoming a national recognized expert on home buying. He was also a founding member of the National Association of Exclusive Buyer Agents. (NAEBA.org)

"Buyer agents work only for consumers and can save them money – and they don't cost more to hire."

"Exclusive agencies are the best. They remove any conflict of interest, which is the main reason for considering a buyer broker in the first place."

"Like it of not, the real estate agent helping you house hunt is usually working for the seller and is legally bound to try to get the seller the highest price. But buyers no longer have to fend for themselves. You can hire a buyer agent to work on your behalf."

"To Buyers: If you want representation, work with a buyer broker. They are legally obligated to represent your interests in any negotiations with sellers, states The Consumer Federation of America. Groups such as the Consumer Federation of America and AARP recommend using buyer's agents."

"A conflict of interest is more likely when a real estate firm that represents sellers assigns you one of its brokers as a buyer agent. That's why many people believe an "exclusive" buyer broker is preferable".

"When buyers do not use an exclusive buyer broker, they are generally dealing with a professional, trained selling agent who has pledged to get the best price and terms possible for the seller."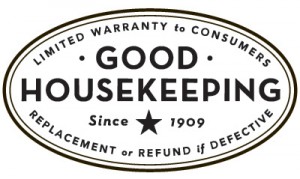 "Many people don't realize that, unless specifically stated otherwise, brokers are legal representatives of the sellers. A buyer's broker, representing only the buyer, may be able to secure a better price and better terms."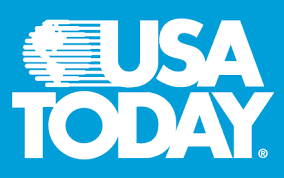 "Most agents who show you homes don't represent your interests. They work for the seller, and their objective is to sell the house at the highest possible price."

"Unlike the traditional agent who looks out for the seller, a buyer-broker acts as your advocate … the best buyer brokers are so called exclusive agents – that is they represent buyers, never sellers, and thus are not tempted to push a house on which they stand to earn a double commission. You can find a true buyer broker in most states by calling Buyer's Resource and stipulating you want an exclusive agent."
or call us now at 734-662-6240